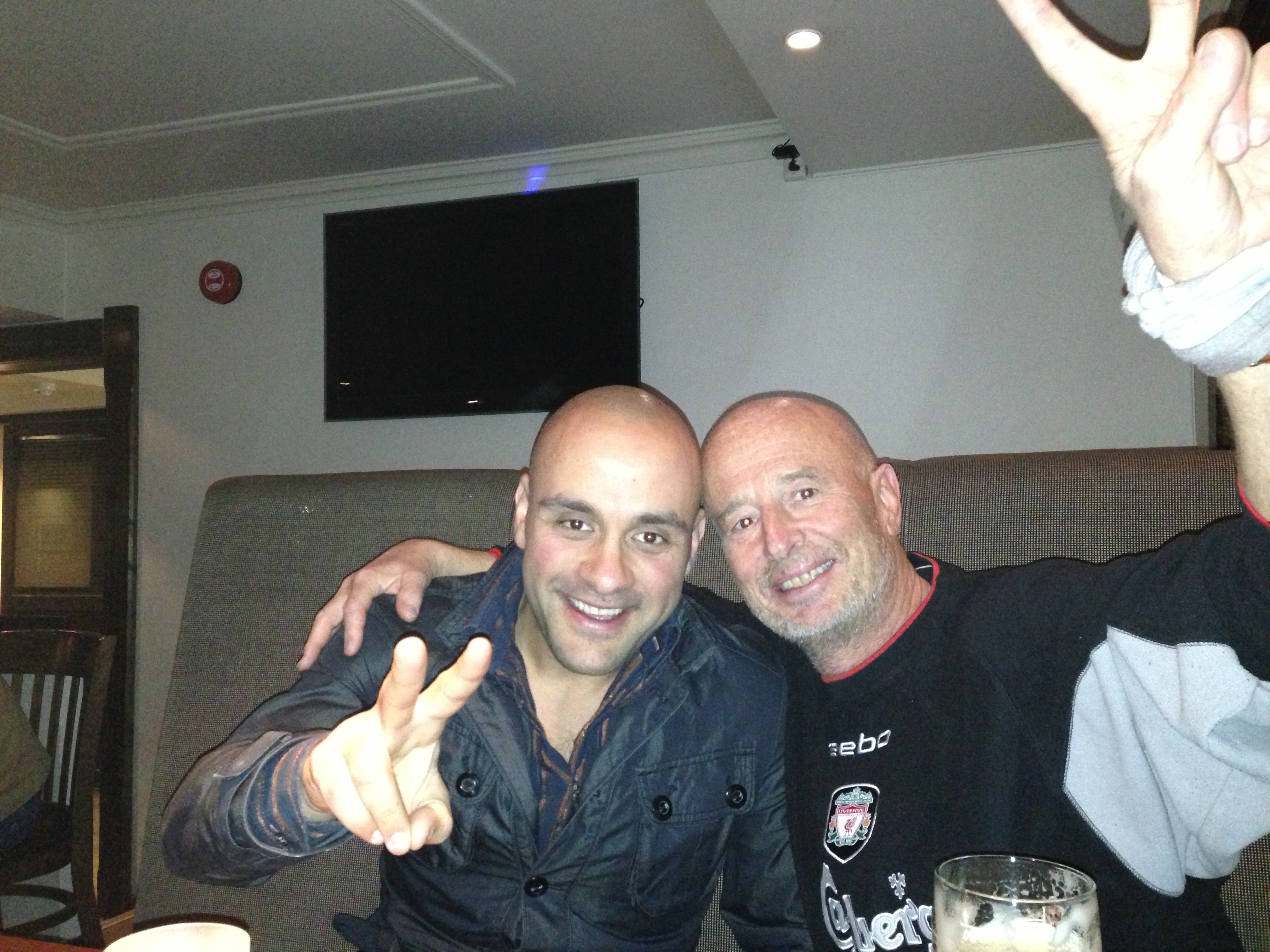 Over the last three weeks 9547 of you have visited RethinkingTruth.com from all corners of the world and you've checked out the articles at my blog 22953 times.
Thanks a lot everyone!
I started this blog in June 2012 as a way of sharing knowledge with family and friends. The blog has grown since then and I'm excited about the fact that nearly 10 000 of you visited over the last three weeks!
As you can imagine it's very motivating to know that what I'm writing about is of interest to people from all corners of the world.
Regards from sunny Norway :)
Bjarte
P.S. The picture above shows how excited my great friend Tommy and my beloved father Bjørn is about what's going on at RethinkingTruth.com. Read here about how they changed their diets and improved their lives.