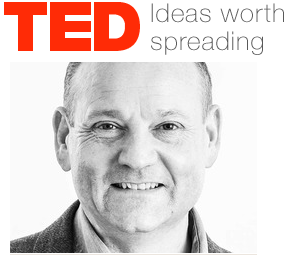 If you're one of those who say "I'll sleep when I'm dead" then this post is for you.
Check out the excellent sleep talk by Oxford Professor Russell Foster and then make some adjustments to your daily routine.
You'll significantly improve your life in the process.
According to Russell Foster, Professor of Circadian Neuroscience and the Head of Department of Ophthalmology at Oxford University, lack of sleep significantly disrupts your ability to live & perform.
I couldn't agree more.
Sleep is arguably the most important component of health and health is one of the four most important things in life.
Check out Russell's excellent 20 minute TED-talk on sleep and then, make some sleep changes!
Bjarte
P.S. I've been on vacation and I apologise for the lack of posts.
I promise I'll make it up to you by soon sharing two models I'm very exicted about with you:
1) Who are you?
2) What are the components of top performance?
Stay tuned!