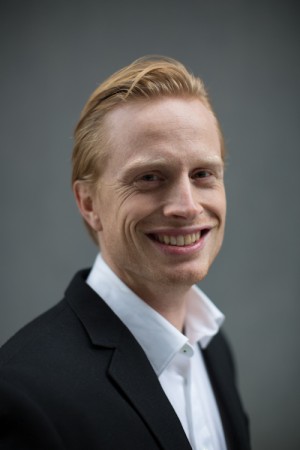 With this post I aim to provide the key points about the 2-week eating experiment here without going into any detail at all. I recommend reading this post regardless of whether or not you've already read the whole series. Additionally, I recommend using this post as a tool to help you throughout the experiment. You can also print this summary and show it to people in your life who are wondering what you're up to but who might now have the dedication and interest needed to read the whole experiment series.
Do however note that this post is not meant to replace the series. Only by reading the whole 4-step series will you gain the knowledge necessary to successfully complete the experiment and set yourself in the driving seat of your health.
With that in mind, let's check out the executive summary!