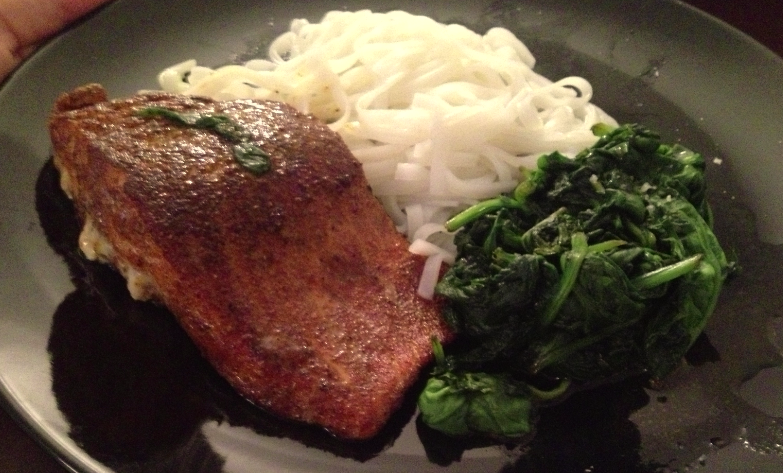 Salmon is a great source of omega-3.
Here's how to make this superfood taste great in no time! Continue reading →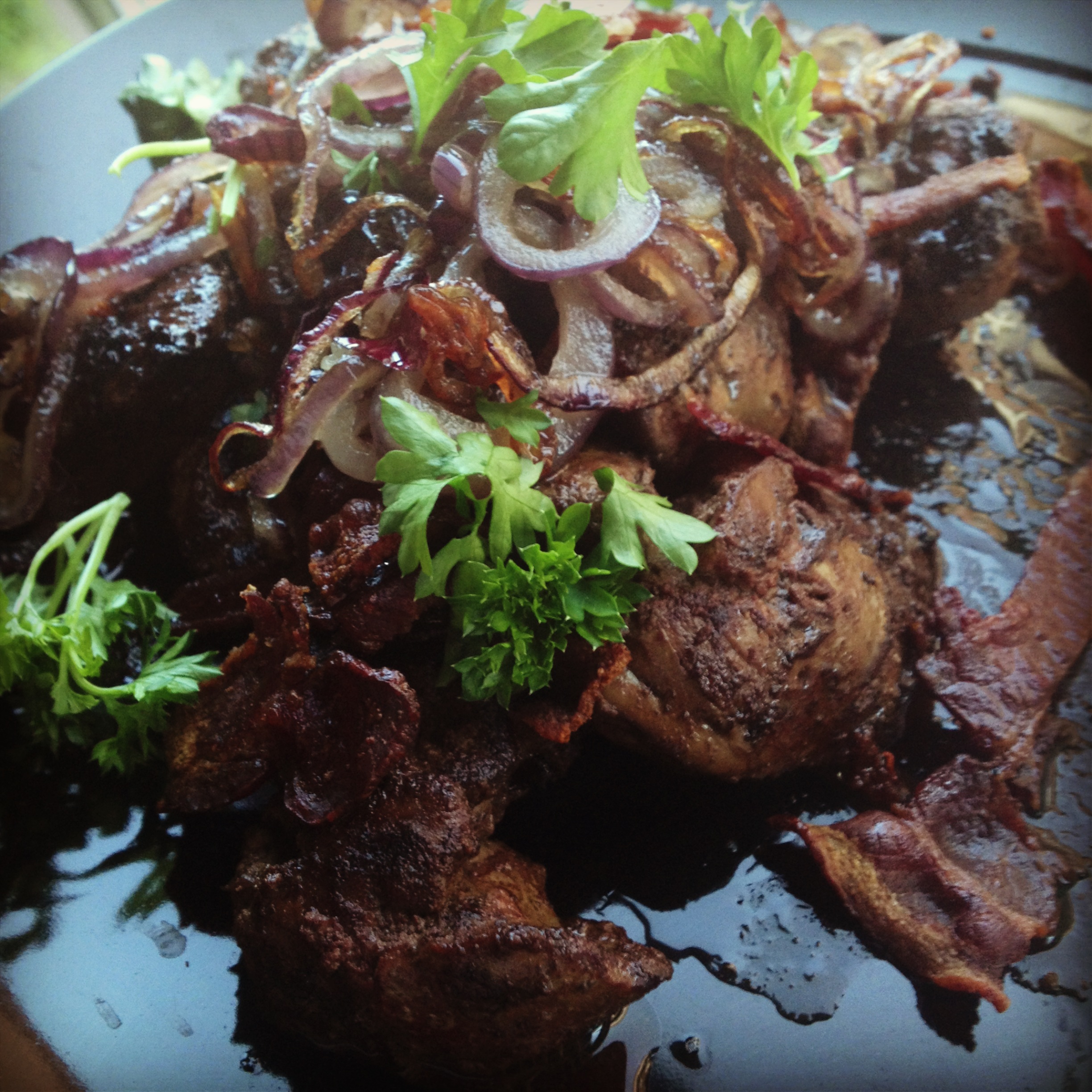 Liver is the ultimate superfood.
Fruits & vegetables for example are, compared to liver, about as healthy as Snickers bars!
But, is it possible to make liver taste delicious? Absolutely, and here's how.